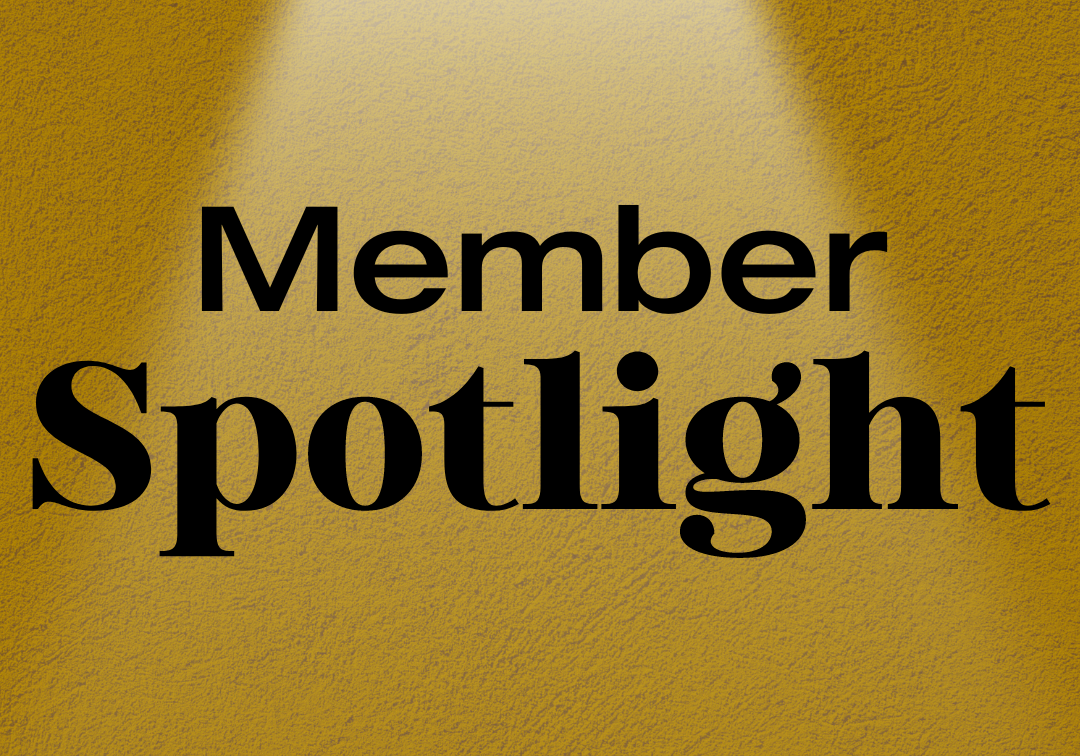 Welcome to Member Spotlight
Welcome to our newest feature: Member Spotlight. We want to give members the opportunity to get to know each other a bit better by sharing your personal stories, experiences, and interests with each other.
Our aim is to spotlight the rich lives our members lead so, we will be delving into some of their personal history as well as fun facts like celebrities they have met or music they enjoy on this page, the member board, on social media, and in the paper.
A special thank you to Carol Sekiya for coming up with this idea, interviewing members and writing up the articles!
Keith is currently the President of the LSCO Executive Board; He has been the President since 2017 when he first joined the Board. He was 'nudged' into the organization by Charlie Brown, Learn more