The Lethbridge Elder Abuse Response Network (LEARN) is a collaboration of human service organizations that are invested in addressing and supporting those experiencing elder abuse. LEARN responds to and provides education, awareness, and advocacy for those at risk of or already experiencing elder abuse, as well as the community at large. LEARN consists of a full-time case manager as well as a program manager, a network of approximately 15 different local agencies and a steering committee.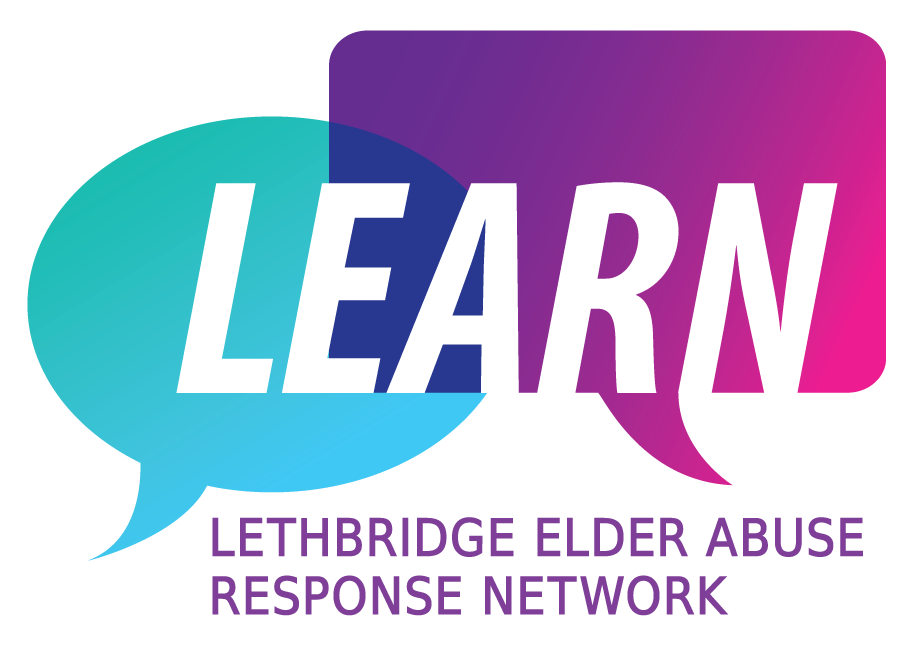 LEARN fosters partnerships among diverse organizations, such as law enforcement, health care providers, and social service agencies, to strengthen the collective response to elder abuse and improve the overall well-being of seniors in our community.
The LEARN Case Manager is responsible for addressing and responding to reports or concerns of elder abuse within Lethbridge and surrounding area.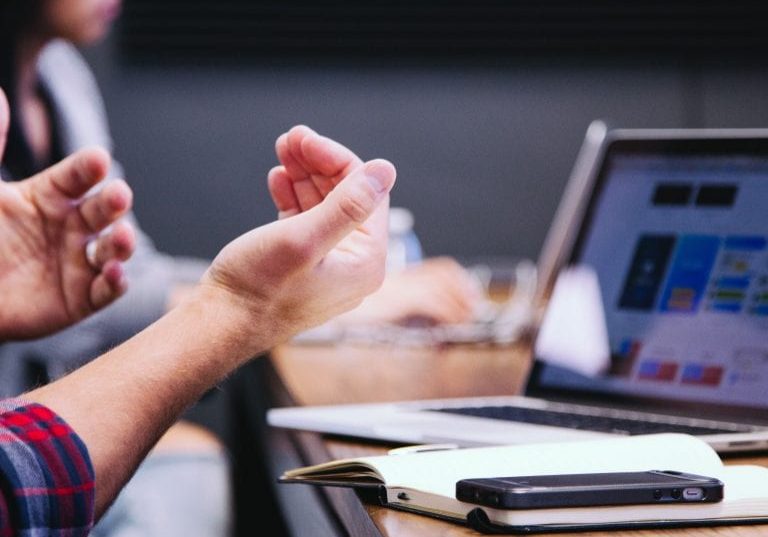 Intervention and Support
The LEARN Case Manager will contact suspected victims, assess risk, safety plan, provide emotional support, create a service plan, and connect with other community resources.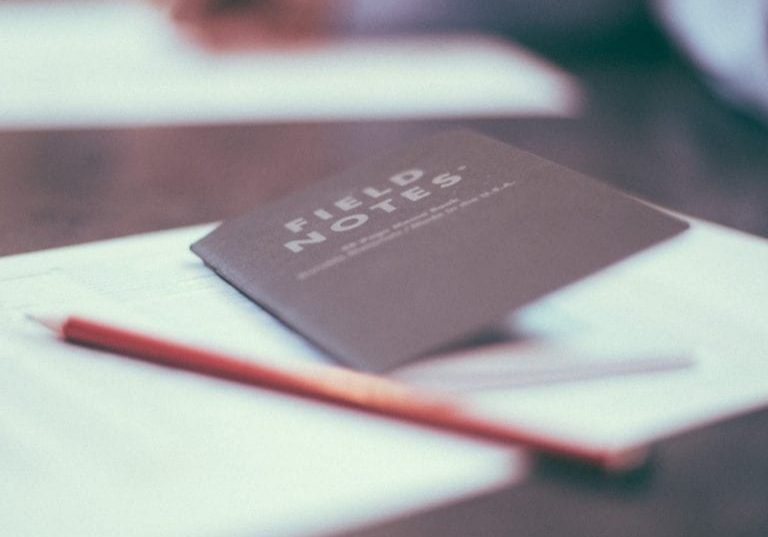 Prevention and Education
Through workshops, training sessions, and community outreach, LEARN actively educates professionals, caregivers, and community members to recognize the signs of elder abuse and prevent its occurrence.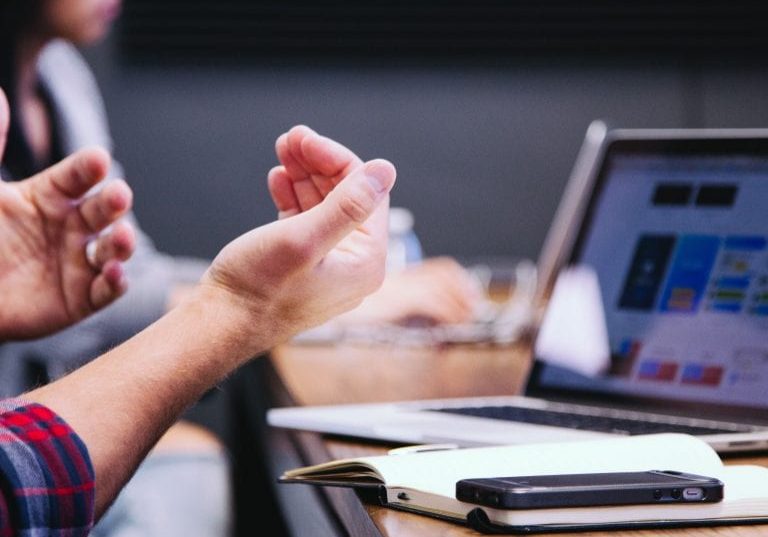 Our Need
Join us in the fight against elder abuse. Together, we can create a community where seniors are safe, respected, and empowered. Your support of LEARN will make a lasting difference in the lives of vulnerable seniors in Lethbridge.
Your donation to LEARN is part of the broader fundraising initiatives at the LSCO.
"I can't thank the LEARN Case Manager enough for her response and support when my mom became a victim of financial abuse. She provided us with counseling, connected us with legal assistance, and helped us access community resources to ensure my mom's safety and well-being. Her dedication and expertise made a significant difference in our lives during a challenging time."
- Sarah M.
"As a caregiver, I attended one of LEARN's educational presentations, and it opened my eyes to the signs of elder abuse. The workshop was informative and empowering, giving me the knowledge and tools to recognize and prevent abuse. I now feel confident in protecting the seniors under my care, and I'm grateful to LEARN for their commitment to educating the community and making a positive impact on the lives of vulnerable seniors."
- Eleanor W.