Our concept of a "service to seniors by seniors" was introduced to Lethbridge in 1974. The Organization has expanded and grown and has become one of the largest seniors organizations in Canada.
Established as a Society in July 1975 as a multipurpose 56,200 square foot senior centre located in the heart of the city. It is designed to be the community focal point on aging where older persons as individuals or in groups can come together for services, activities and sociability.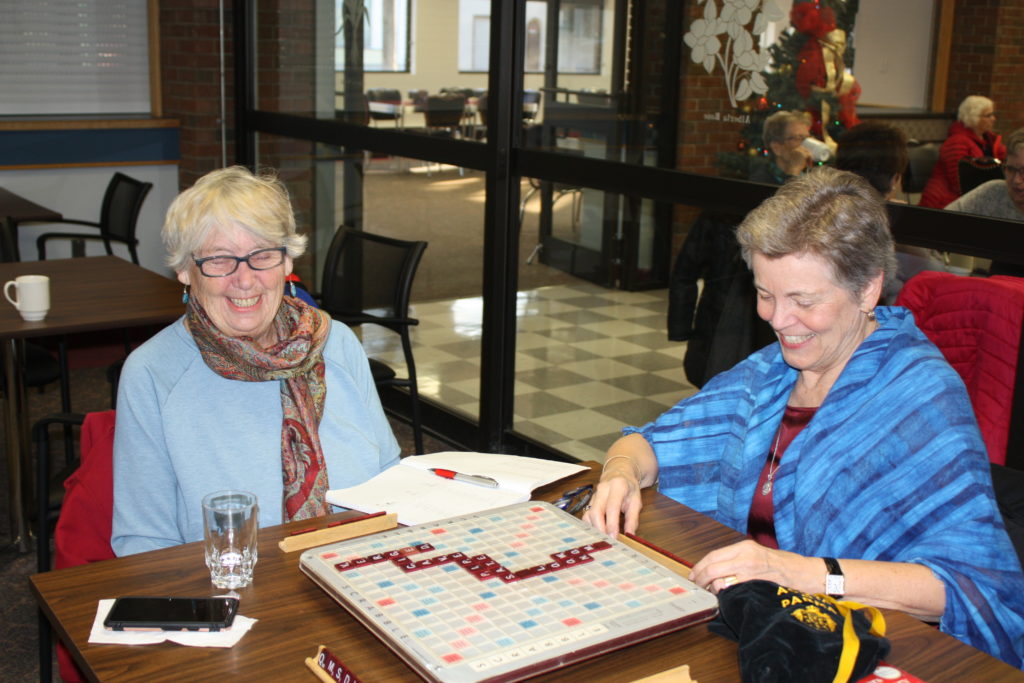 Programs
We have lots of programs and services that are fun, interactive, and fosters the values of personal health, growth, happiness, and community.
Social Supports
We strive to develop strengths and encourage independence by offering a variety of support programs that help individuals maintain their independence
Food Services
Our 50's style dining room is open to the public and boasts delicious breakfast and lunch options. We also offer room and dish rentals for your event needs.