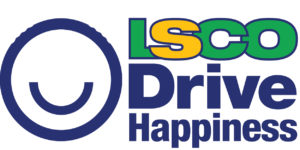 Rider Application Form
(click on the link below to download or print the Rider Application Form)
After you have completed and signed the Rider Application Form, please return to LSCO Drive Happiness.
Mail or drop off at:
LSCO 
500 11th Street South
Lethbridge, Alberta  T1J 4G7 
OR
Email to: [email protected] 
After receiving your application, Drive Happiness staff will set you up in the rider database and mail you our Rider Protocol. Once accepted into our senior assisted transportation program, you are notified by a telephone call.  
You will be then be ready to book rides by calling: 1-888-336-4503